having immersed into the corporate world ,
some questions have been popping up .
would i take up a job which

interest

me ?
or take up a job that

pays better

?
i believe most of us would say "of course i'll choose a job that interest me"
well i said that too .
the question is , will you be able to stand by the decision and live with it ?
being the strawberry generation ,
we have been over pampered , over reliant and ill prepared .
the society with the facade of smiles and superficial people ,
the agressive competition and struggle for power .
monetary issues may seem insignificant now ,
perhaps only to satisfy our materialistic desires .
however as we grow up to be full fledged adults ,
we slowly evolve and turn into ugly , selfish creatures ,
who are practical , realistic and eventually despicable as greed overcomes us .
money then becomes an issue .
a

MAJOR

issue .
GST.ERP.HDB.AIA.BMW
-all these insignificant abbrievations suddenly become on our list of worries .
can you live with all these ?
a job that pays well not only supports you , but your family .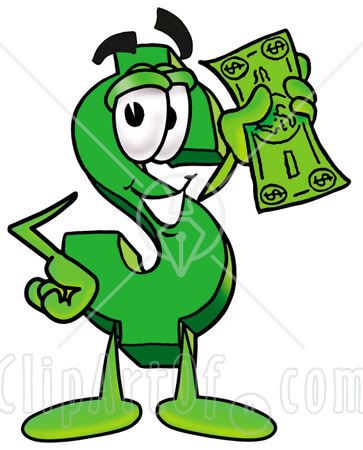 as the saying goes , "money cannot buy you happiness"
but "money makes the world go round"
you cant deny that .
therefore people ,
can you live with your decision ?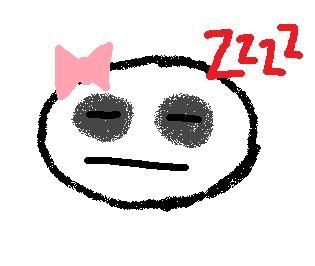 :
O
snores* think i've used up too much brain power .
with love , 137 .